I love Etsy! I just bought this gorgeous pillow for the living room re-do!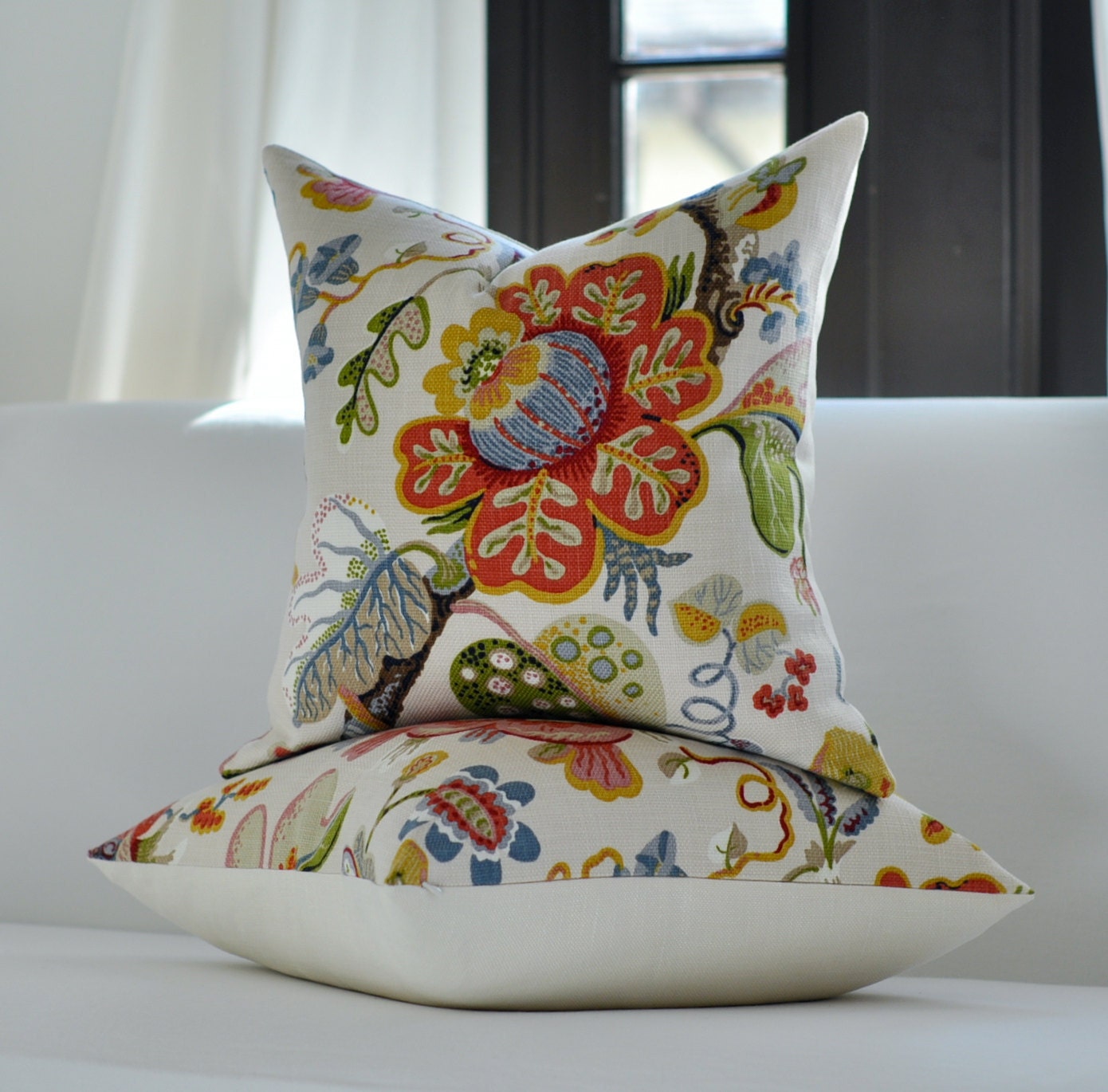 I'm so excited, I love the bright colors! I'm stopping by a boutique fabric store this weekend to hopefully pic up some fabric for the rest of the pillows, I'll be sure to share what we decide on.
PS…The Etsy store I bought this from is WoodyLiana, be sure to check it out-she has amazing pillows and is having a sale right now!